CHOOSE FROM THESE 4 DELICIOUS ORIGINAL FRAGRANCES!
Single unit of Cocofloss (32 yds each), a super-cleansing, soft, textured dental floss to refresh your smile
Infused with microcrystalline wax, coconut oil, fruit oils, and fragrances
Free of parabens, SLS, and PFAS. Cruelty-free!
Cocofloss aromas are made from a combination of natural and synthetic ingredients from a fragrance shop in Italy. If you're interested in an all natural fragrance, our mint variety is 100% naturally fragranced. Mint ingredients: spearmint oil, cornmint oil, anise camphor, and menthol.
WHY YOU'LL LOVE COCOFLOSS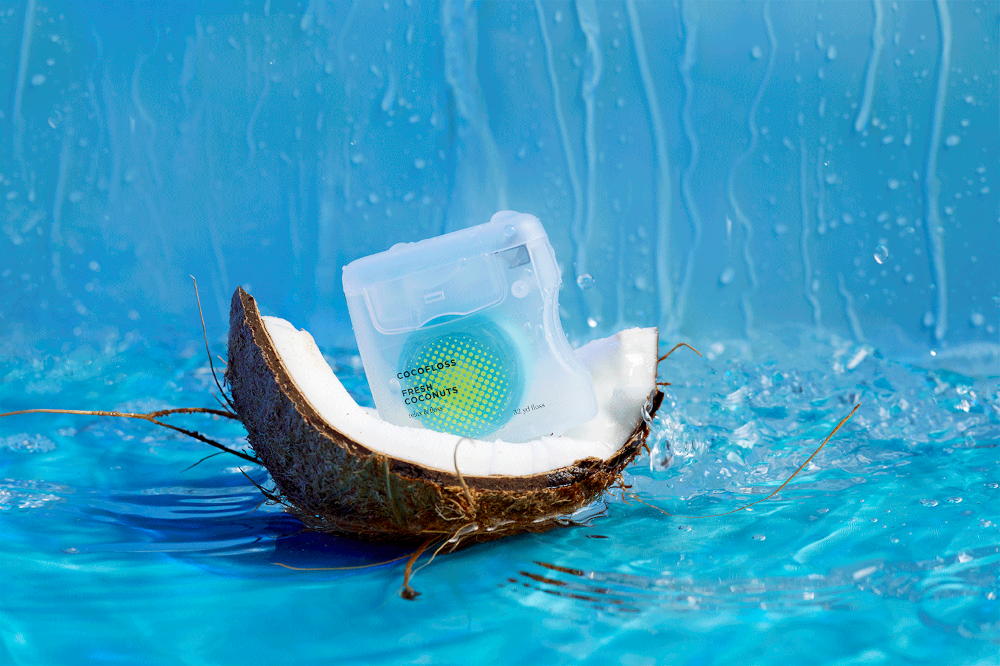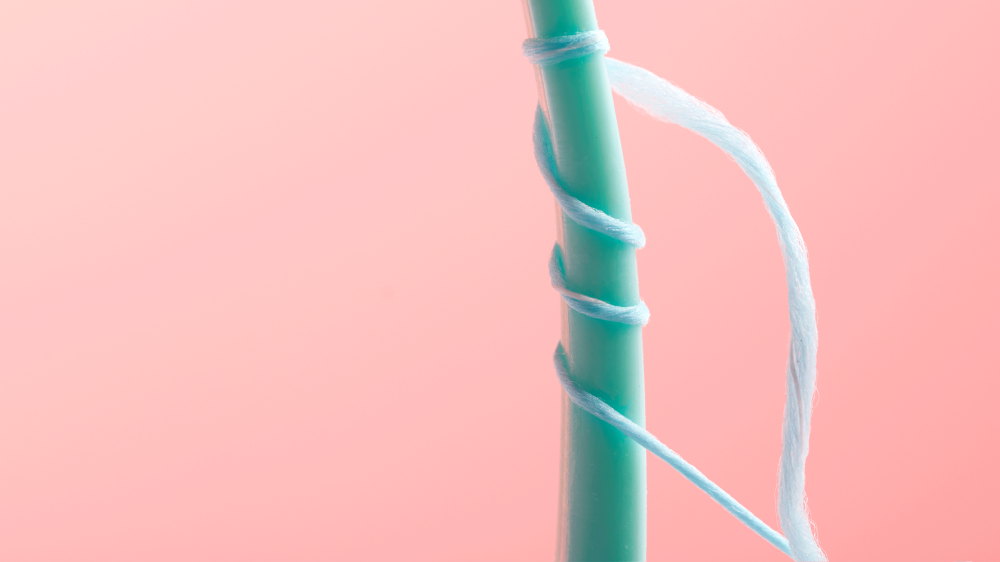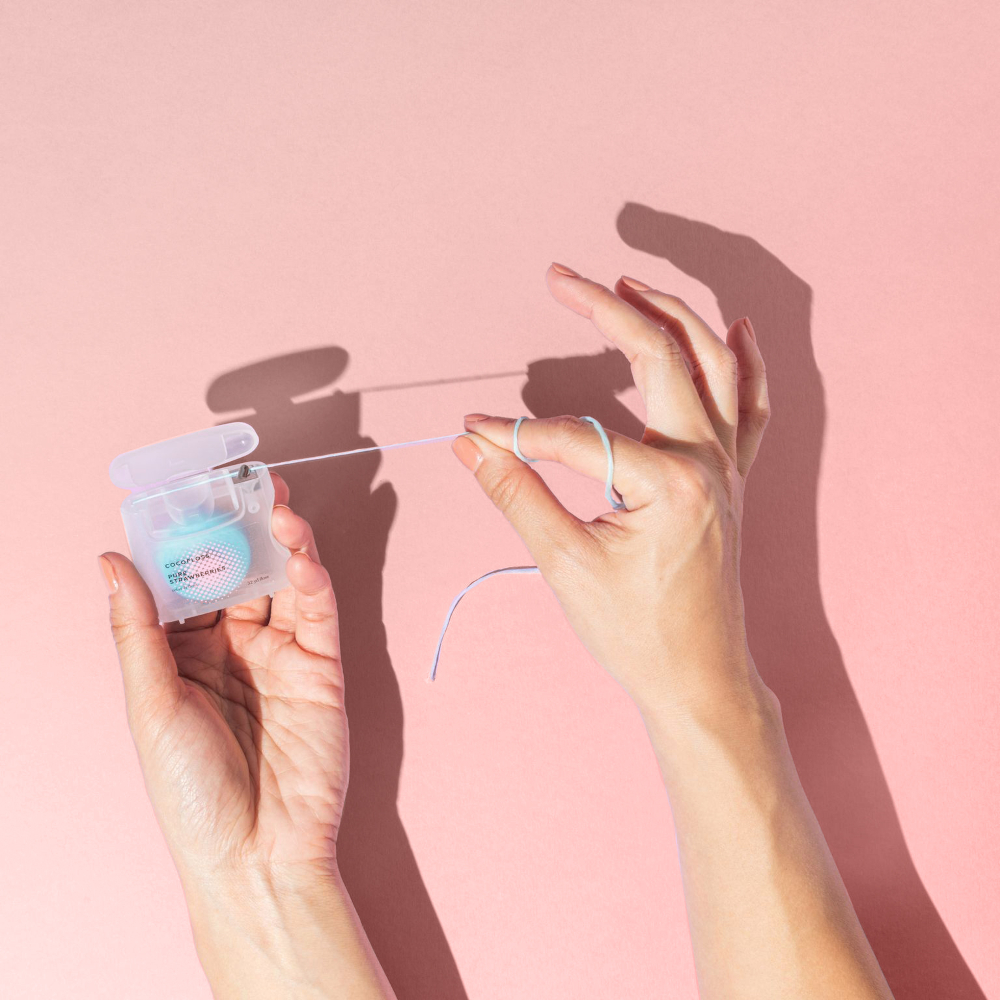 WE CARE
Cocofloss offers floss refills in compostable packaging to help cut down on single-use plastics. To further our commitment to the planet, we've partnered with Wildlife Conservation Network to help keep habitats healthy for animals and humans around the world.

SUPERIOR SPARKLE POWER
Woven with 500+ soft, textured threads, Cocofloss sweeps away sticky, yellow plaque better than slippery "gliding" floss.

KISSABLY CLEAN
Plaque stinks! Cocofloss's loofah-like weave erases the sour, stinky stuff to leave your smile fresher than ever. Muah!

SOOTHING SELF-CARE
Cleansing coconut oil and a light coating of vegan wax keep you extra comfy while you clean. Plus, Cocofloss smells like vacation!

STRONG AND FLEXIBLE
Crowded chompers? Don't worry! Cocofloss compresses to fit between tight spaces. Its supple weave also resists shredding and tearing.